My name is Andreas Argirakis, I live in Gothenburg, Sweden and I'm 42 years old. I work as a software developer at Main Dialog. Things I do on my spare time: Photography, work out, 3D graphics and programming.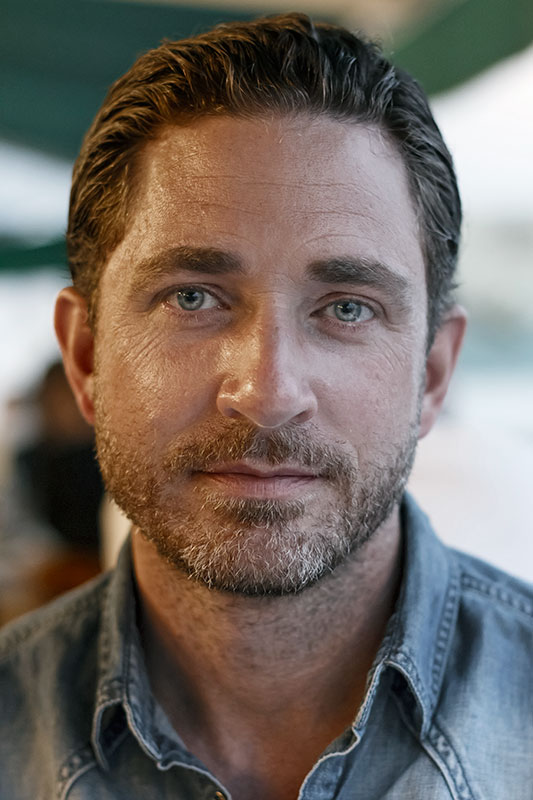 Tools used creating graphics:
Maya, Maxwell, Photoshop.
Programming tools:
C++, QT, PHP, Java, Unity.
Tools used making music:
Cubase SX, Battery, Pro 52/53, Reaktor, Atmosphere, Halion, Audition etc.
Some facts about me:
Name: Andreas Argirakis
Age: 42
Computer: Intel i7-2600K, 16 Gig RAM, 2 TB HDD, NEC DVD-RW DL, NVIDIA GeForce 8800 GTS 320 MB graphicscard, Wacom Tablet, 24" Benq TFT Monitor
Synths: ROLAND JV-1080 with Techno-exp., Yamaha CS1-x
Good movies: Requiem for a Dream, Memento, Contact, Scarface, Donny Darko
Good music: Hallucinogen, Kraftwerk, Prodigy, Fatboy Slim, Busta Rhymes, Michael Jackson, Bjork, Moby, Daft Punk